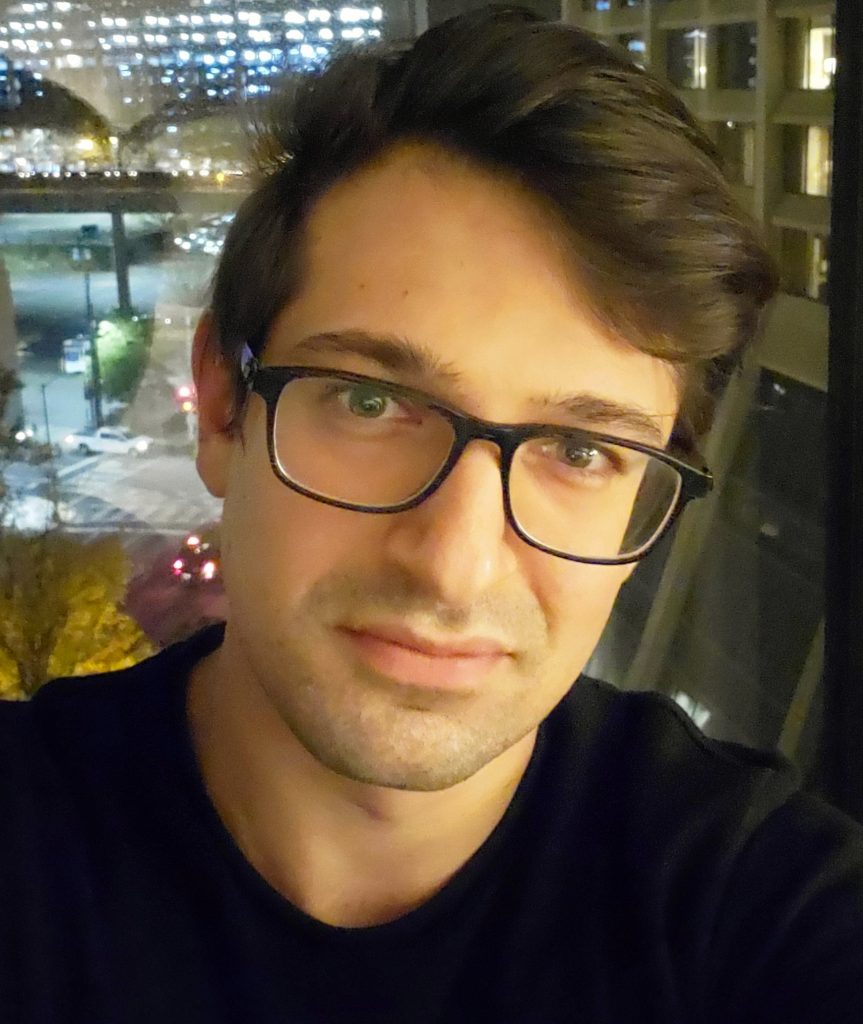 Nick Matinyan
Postdoctoral Fellow (February 1st, 2021- November 23, 2022)
Current Position:  Scientist, Colossal Biosciences, Houston, Texas
Birthplace: Yerevan, Armenia
Hometown:  Chapel Hill, North Carolina, USA
Education:
Undergraduate: University of North Carolina, Chapel Hill, NC;  BS in Biology, BA in Chemistry 2009-2013
Graduate: Baylor College of Medicine, Houston, TX; Program in Integrative Molecular Biomedical Sciences;
Thesis Advisor: Koen J.T. Venken.
Thesis: "Multiplexed Drug-based Selection and Counterselection Genetic Engineering in Drosophila melanogaster" 2014-2020
Awards/Fellowship/Grants:
Joshi Memorial Prize for Outstanding Research Talk, Verna and Marrs Mclean Department of Biochemistry and Molecular Biology, Annual Departmental Retreat, Galveston, TX, Third place. (2017)
Training fellowship from the Integrative Molecular Biomedical Sciences program at Baylor College of Medicine, NIH T32 5T32GM008231-27
Research Interests:
Genetic engineering, synthetic biology, Drosophila, malaria, mosquitos, neuropeptide biology
Interests outside the lab:
Amateur bartender, mixology, tennis, books, gardening, hiking
Fun fact:
Lottery winner! My family won the Green card lottery in 1998 to immigrate to America.